Beijing Jinnuo Jiayin International Cultural Media Co., Ltd.
Mainly engaged in the creation of sound language and research and development of related products.
The company listed its new third board on December 16, 2015
It is a listed company with sound language as its main business in China.
(Stock code: 834536)


Enriching High Quality Sound Resources and Dubbing Ability
To meet the needs of different customers!6000 square meters of office space
50 professional recording studios
Audio Production Base
More than 50 full-time professional Chinese dubbers
Hundreds of part-time voice dubbers
More than 30 foreign voice dubbers
Covering Britain, France, Russia, Japan, Korea, etc.
More than 20 Common Languages and Small Languages
Sky sound network
Good voice makes good quality
Integrated Service Platform for Dubbing and Music Trading
Services include advertising, feature films, documentary dubbing
Animation dubbing, film and television dubbing, game dubbing and multilingual foreign language dubbing
Original Copyright Music Production and Scoring Services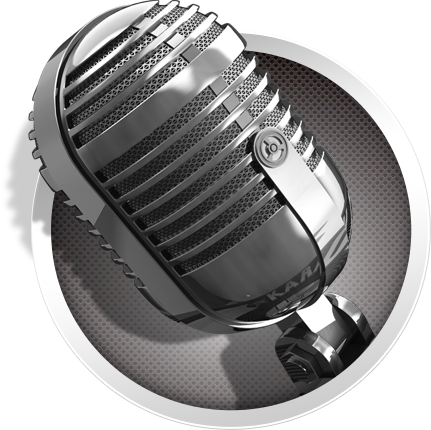 ENHANCE THE CHARM OF LANGUAGE T
MAKE LIFE MORE WONDERFUL
In 2017, the company independently developed the voice coach APP.
It is an Internet software for system majors to provide language art learning.
Mainly for young people and children
Adults who learn Mandarin and recite
They are also very popular with foreigners in learning Chinese.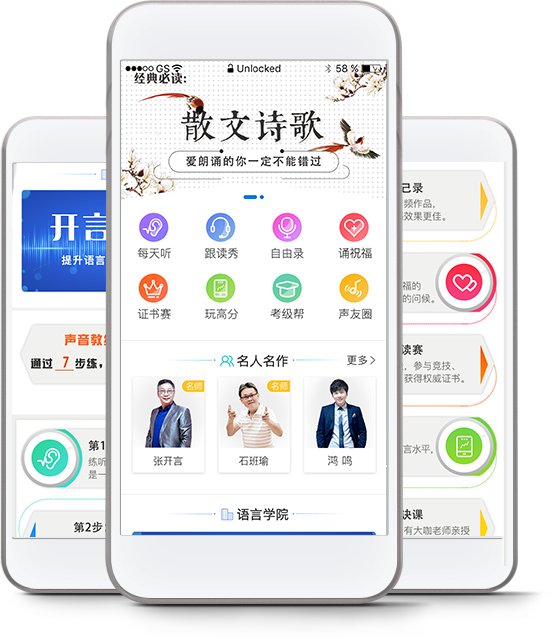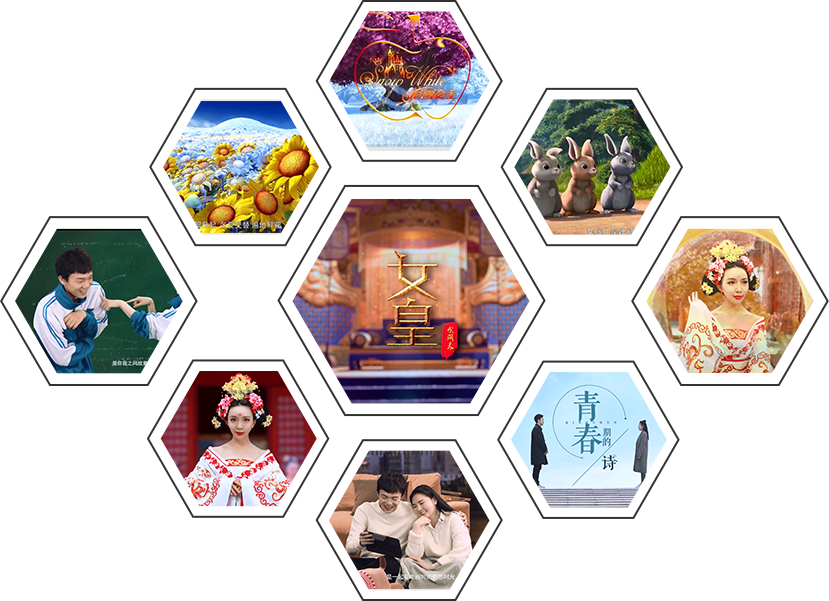 KEEP TRACK YOUR LIFE KEEP GOOD MOMENTS
In 2018, the company combined the current international popular,Matting special effects processing technology developed beautiful video micro film project,Refine the production process of micro films,Create art micro films with ordinary individuals as the main characters,Is the fast rhythm of The Times people freeze beautiful moment,The best way to make precious memories
Beijing Jinnuo Jiayin International Cultural Media Co., Ltd.
Professional Audio Language Creation for more than ten years
The main goal is to produce high-end language products and industrialize the concept of voice services.
Creating the ecosystem of sound culture industry chain Jinuo Jiayin upholds the concept of first-class quality, service-oriented and pursuit of excellence.
In order to promote the prosperity and development of China's audio culture industry, we should move forward!