Beijing Jinnuojiayin International Culture and Media Co., Ltd. was established on April 8, 2004, and led by the commander chairman Zhang Kaiyan and the president Wang Shuangyin, it has been developed as the largest and strongest leader on domestic audio industry.
The company possesses two wholly-owned subsidiaries Bodong-Qiankun (Beijing) International Culture and Media Co., Ltd. and Beijing Yousheng-Liliang International Management and Consulting Co., Ltd.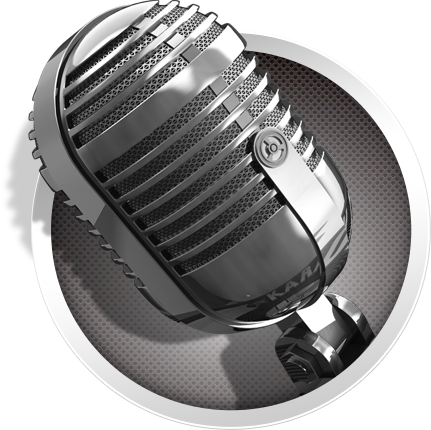 The total office area is 6000m2 of total office area, and there are 50 professional recording studios, it is the biggest audio production base in China. The company has more than 50 full-time job professional Chinese voice actors, hundreds of part-time job Chinese voice actors and over 30 foreign voice actors, covering more than 20 languages including English, French, Russian, Japanese and Korean as well as minority languages. Rich and quality voice resources, music and translation capability can meet the demands of different customers.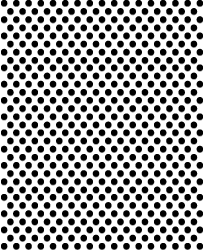 Jinnuojiayin is a high-tech company in cultural creative industry, and also is the first company gaining the special fund awarding from Beijing cultural creation in the industry. Since 2013, the company set out to build the first industrial audio website ----the first space voice, mainly promoting the dubbing in voice and music for top-end language synthetic making for documentary films, feature films, commercials, animation and movies and television program as well as original music production, assisting many well-known brands to successfully build "Sound cafes union" and "Audio industrial union".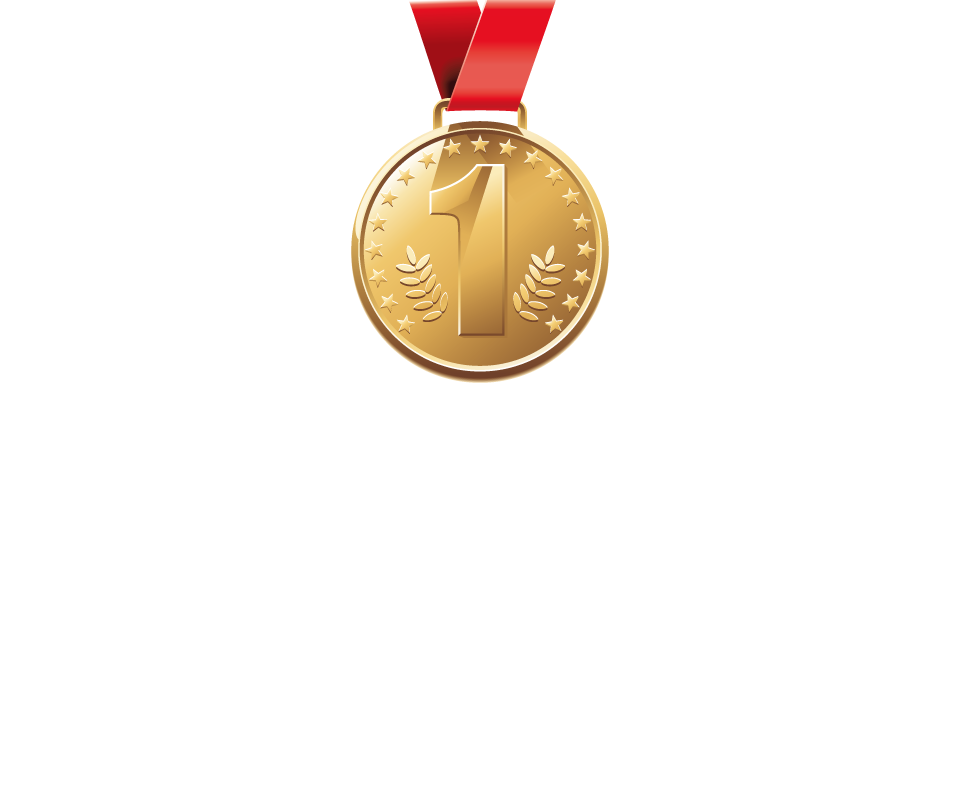 In 2015, the company pioneered the beginning of the industry to become the first listed company on the National Equities Exchange and Quotations. The company gathered a strong and powerful shareholders of stars of Tanmei, Shi Banyu, Sun Yuebin, Di Feifei, Song Pengfei, Wei Yi, Chen Gexin, and Liu Guohua and so on, and the friend consultants and partners of Zhao Zhongxiang, Zhu Jun, Ren Zhihong, Chun Ni, Zhang Yuan, Gu Liya etc. to create the strongest audio industrial field and build Huyi Brothers in voice industry.
Today's Jinnuojiayin integrates the three large industrial pillars of industry, teaching and search, widens the audio development ideas, establishes global internet interactive lessons, builds up the international voice acting industrial base and multiply develops to win the market.